WWIV - Kids at War is now available on Amazon in ebook format (for Kindle).
In case you didn't know, a Kindle reader can be downloaded to almost any software platform. This way you can read Kindle books on a tablet, an iPad, a laptop, a MacBook, or even almost any smartphone.
Click here
link to purchase the book directly from Amazon. Or you can just click on the picture above.
To enter to win a free copy of the paperback version of this novel, please see the Goodreads Book Giveaway below.
As always, thank you - everyone - for your readership and support. I am humbled each and everyday by your continued purchase of Book One (In The Beginning).
e a lake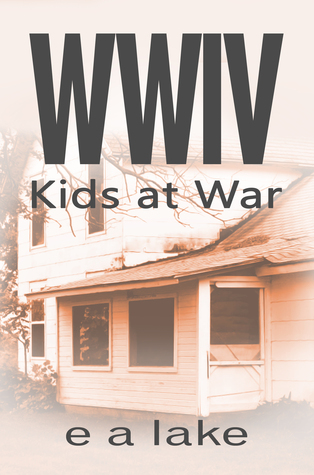 Enter to win